Personified gifts with photo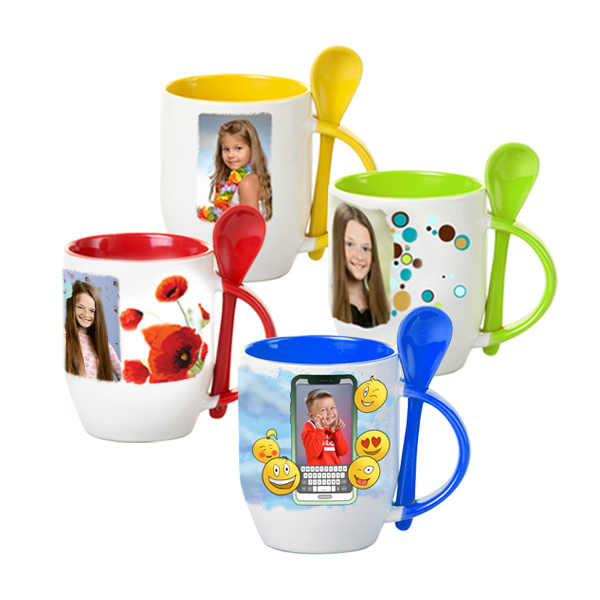 Ceramic Mugs with spoon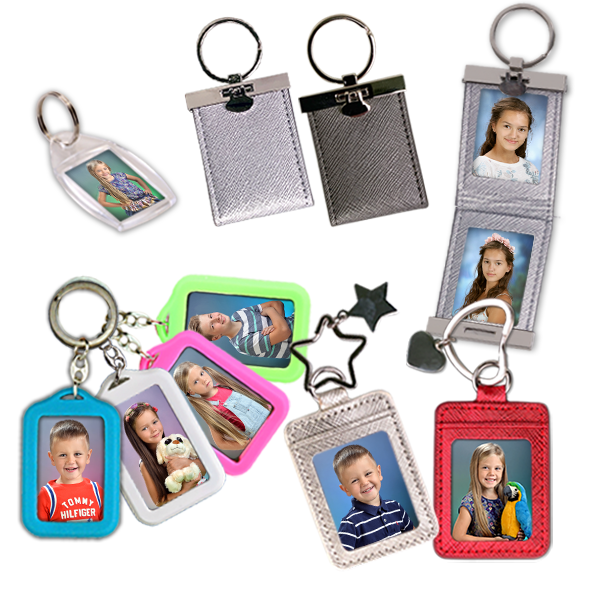 Key ring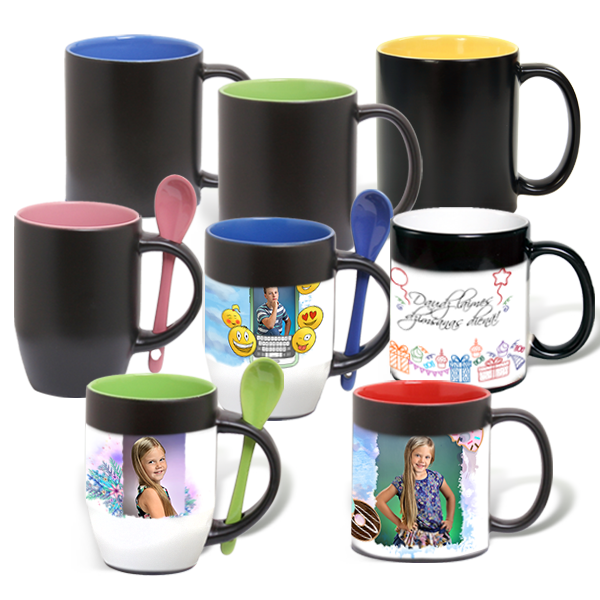 Magical Mug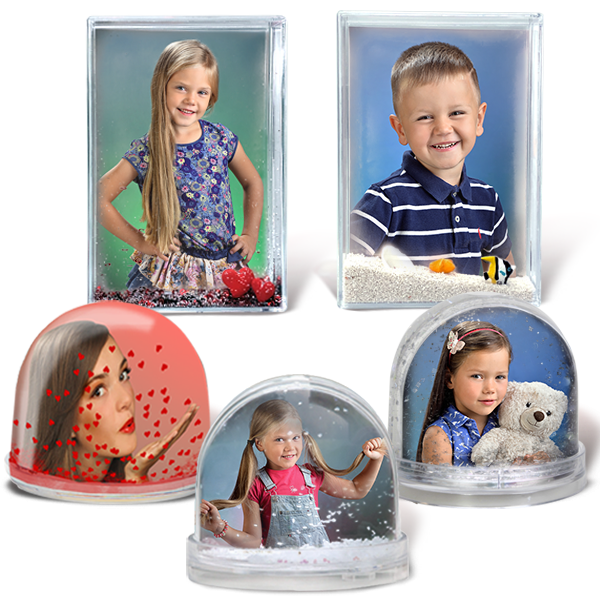 Photo orb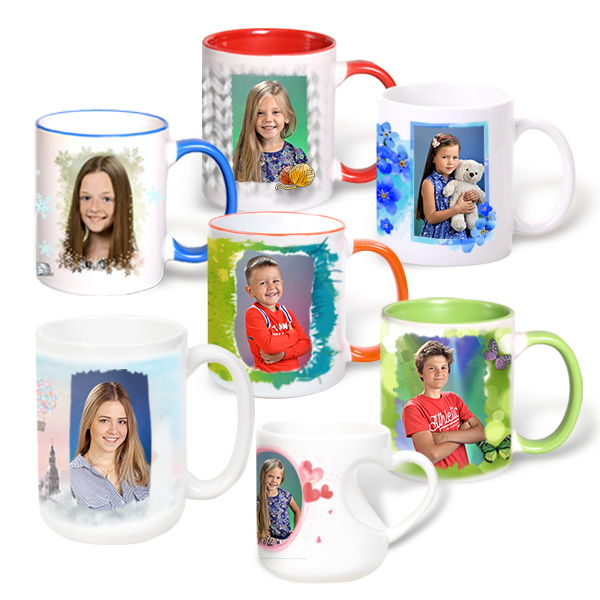 Ceramic mugs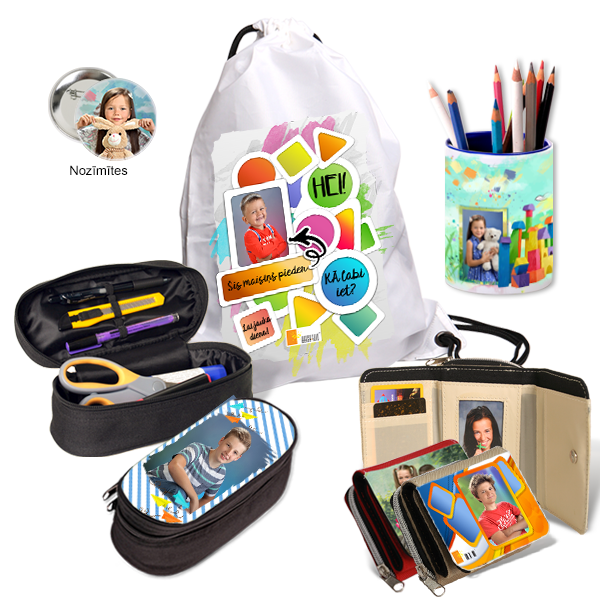 School supplies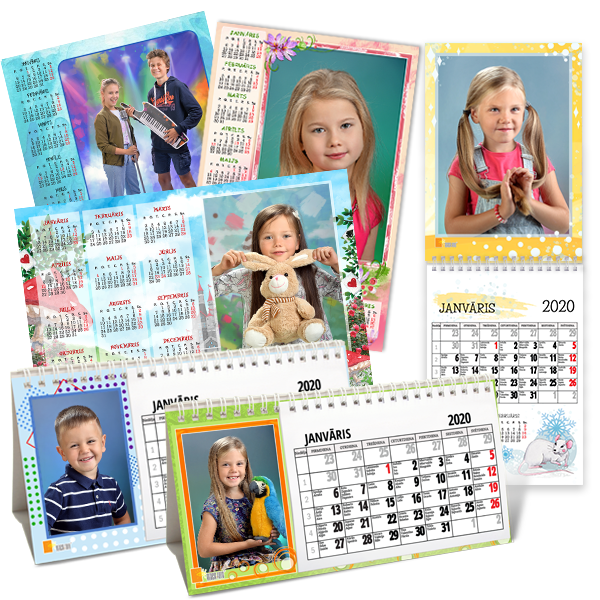 Calendars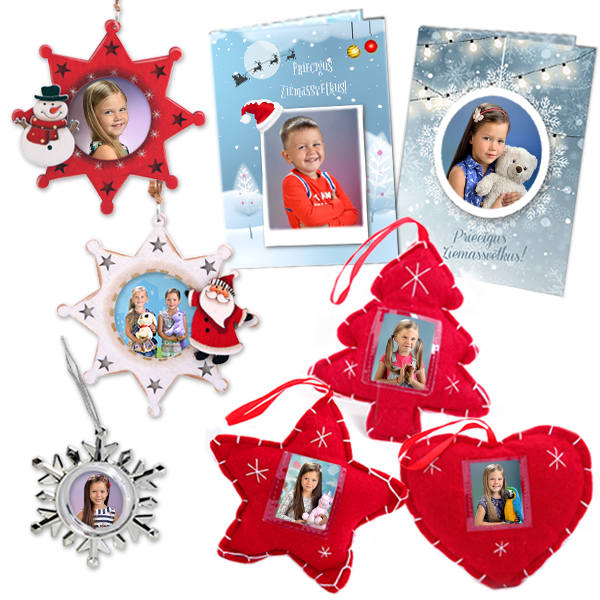 Christmas Offers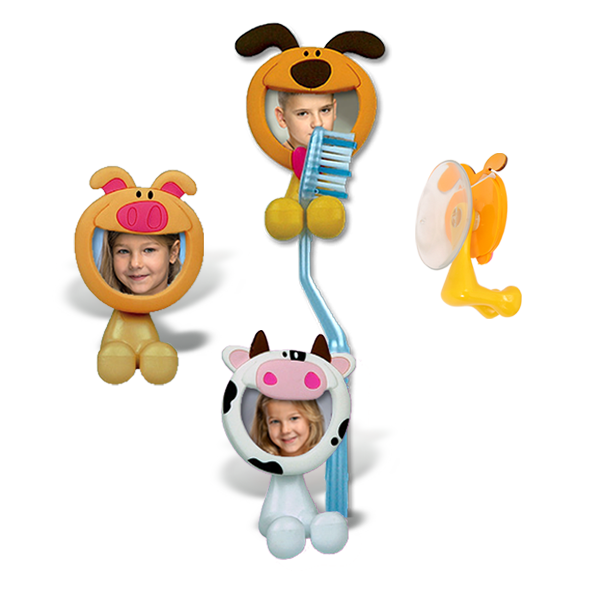 Toothbrush Holders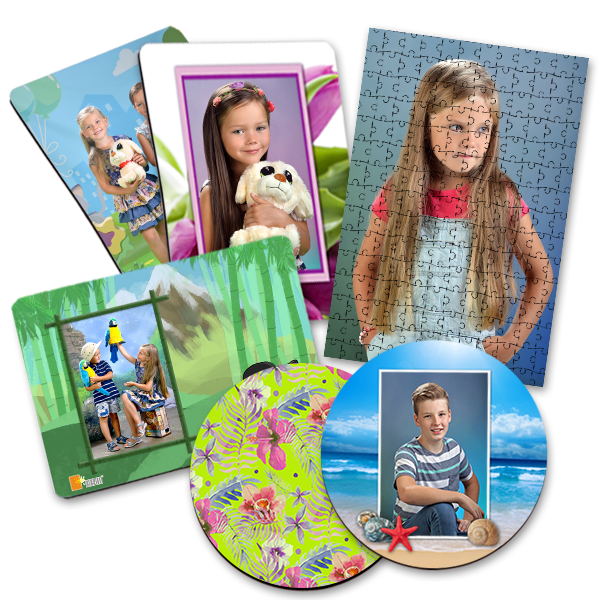 Puzzles and Mouse pads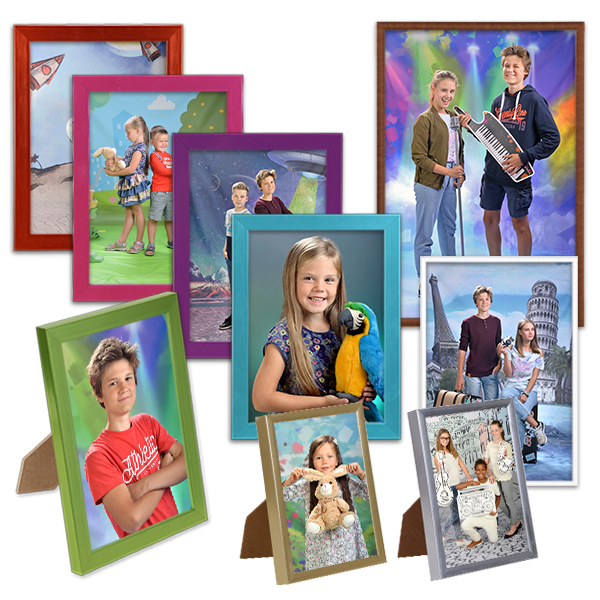 Plastic Photo Frames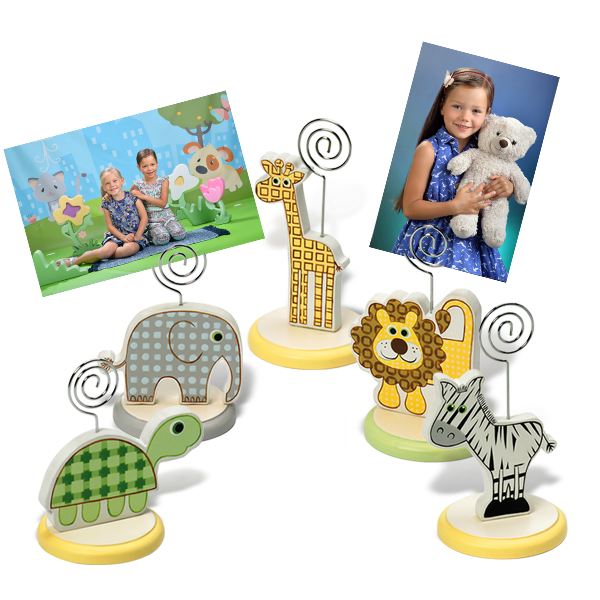 Photo holders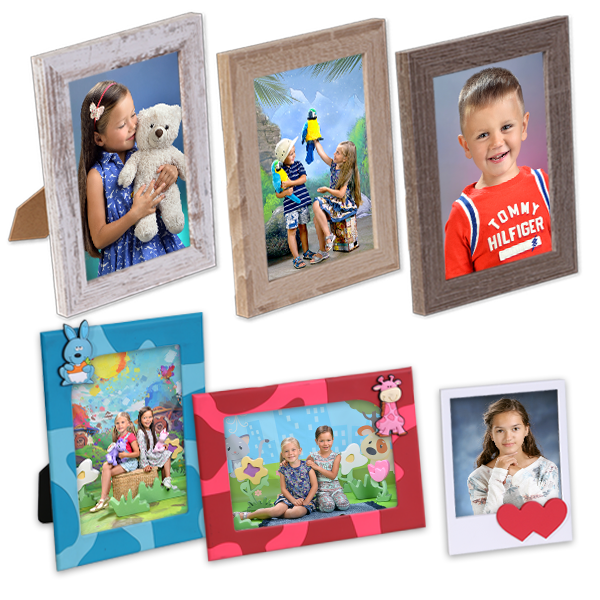 Photo Frames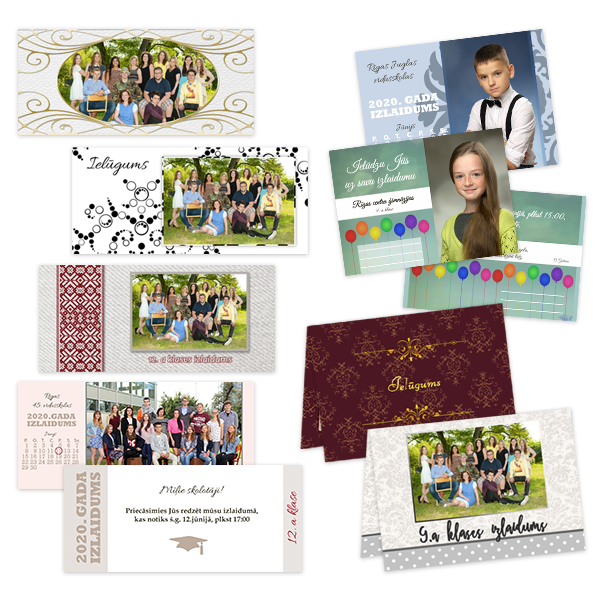 Ielūgumi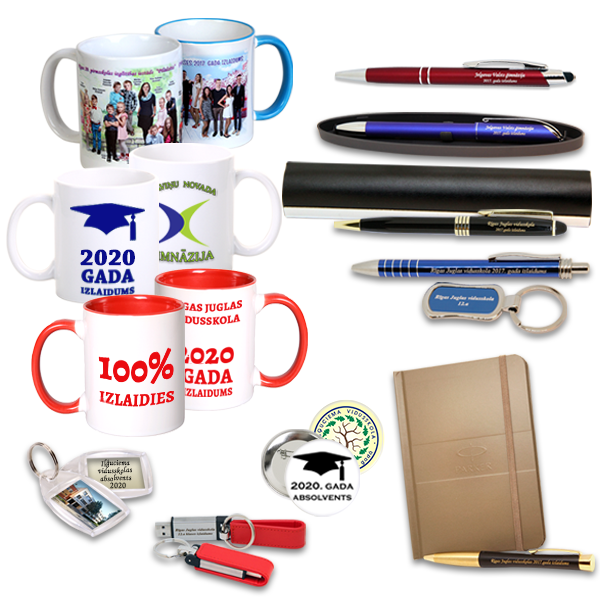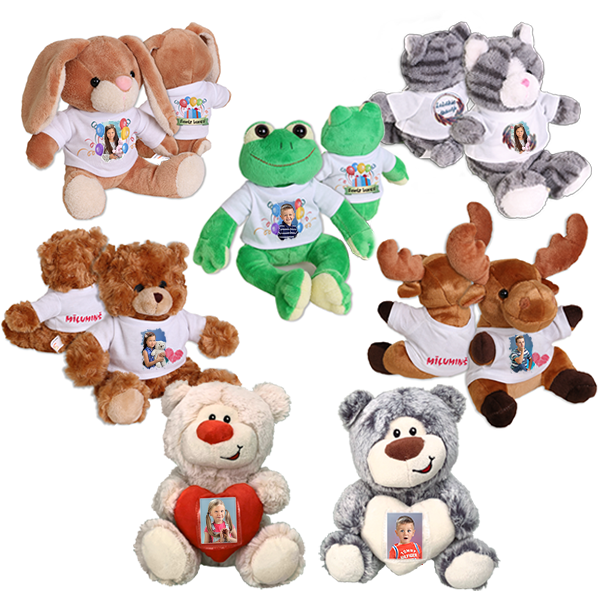 Soft toys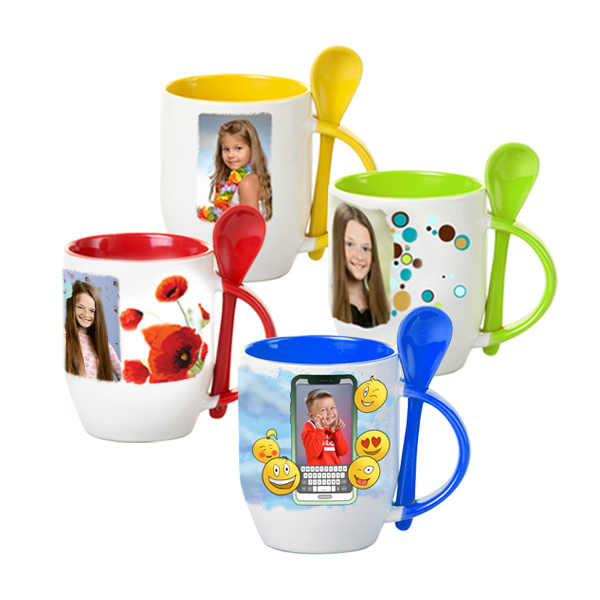 Ceramic mug with a spoon and a printed photo.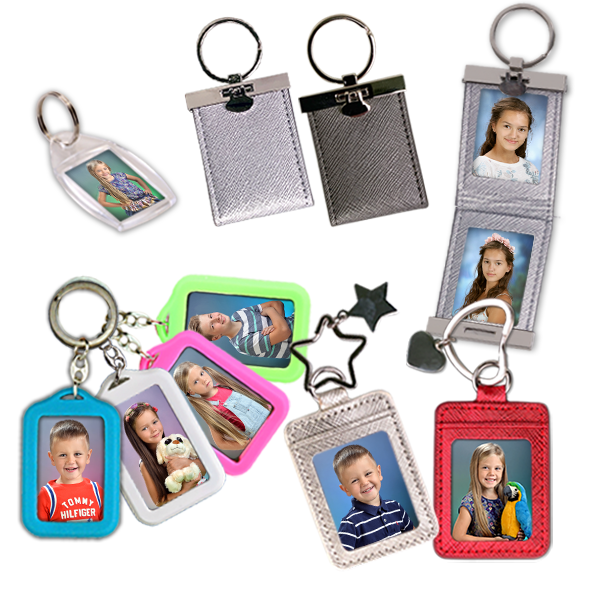 Key rings are still actual nowadays otherwise how would you find the difference between two absolutely identical bunch if keys? Wide range for all of students photographed by us.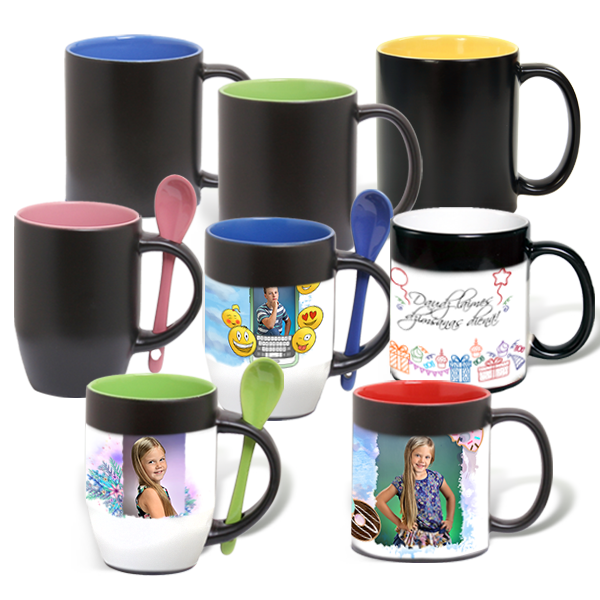 We have a lot of different mugs with magic power to hide the image and to show it only after pouring a hot drink in the mug.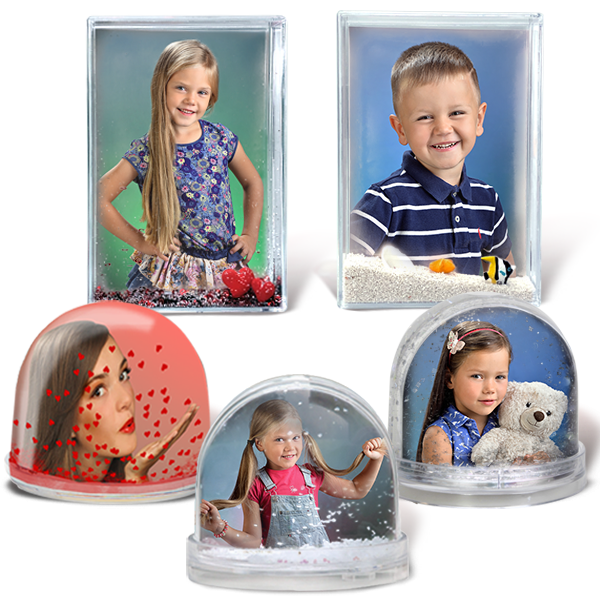 Does photo always have to be put into frame? No. There are many other ways to display a photo, placed into photo orb for instance.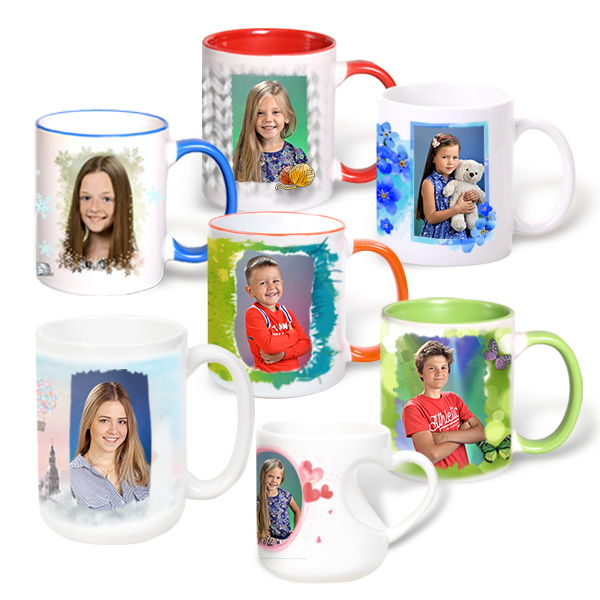 White mugs with different color handle and inside. We also have a special large breakfast mug! Choose design and place the photo made by us. Perhaps for someone it is going to be the best gift ever!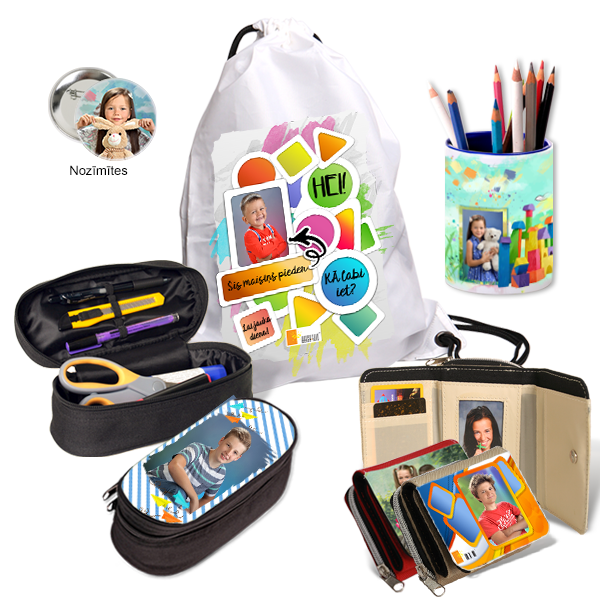 Pencil case, wallet, sports bag and other student goods that really can look different from the ones you by in the market. We have got many solutions to offer!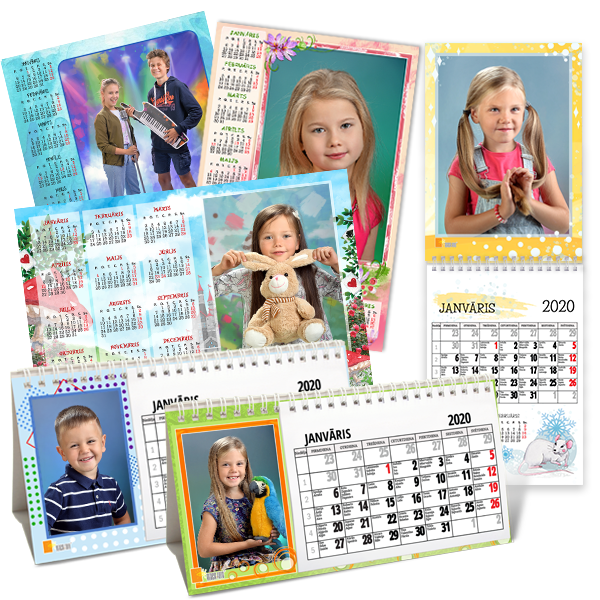 Personified calendars for 2019. Different types and sizes.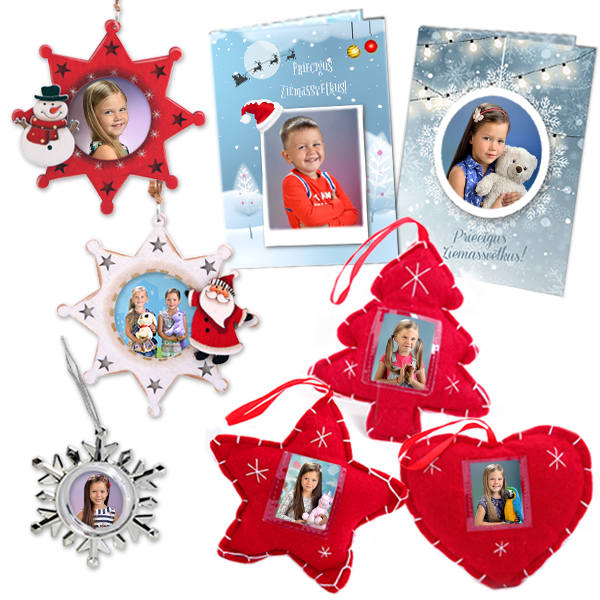 Special Christmas offer! Different decorations you can put your photo in.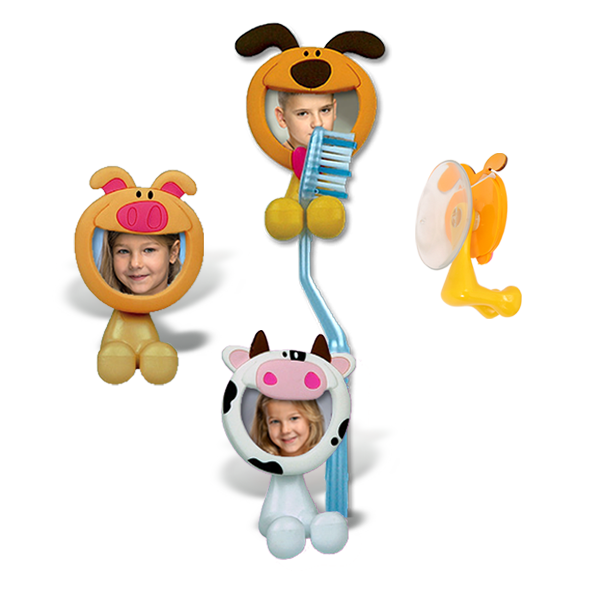 Toothbrush holder with the photo of the owner. Nobody will take your toothbrush anymore.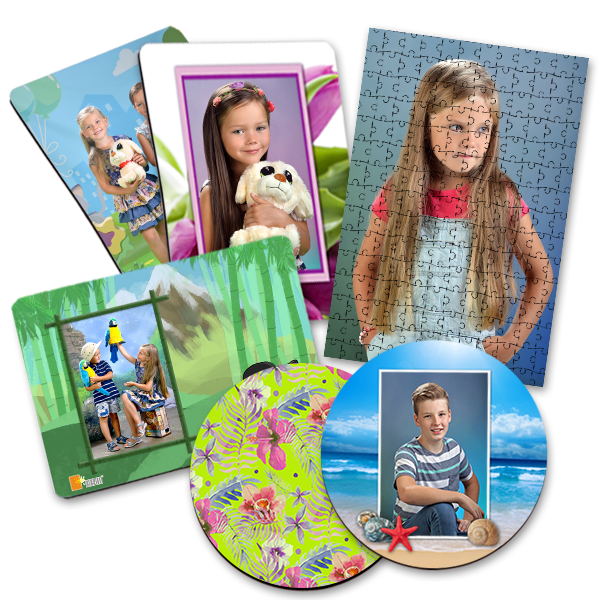 Carton A4 puzzles and mouse pads with printed photo.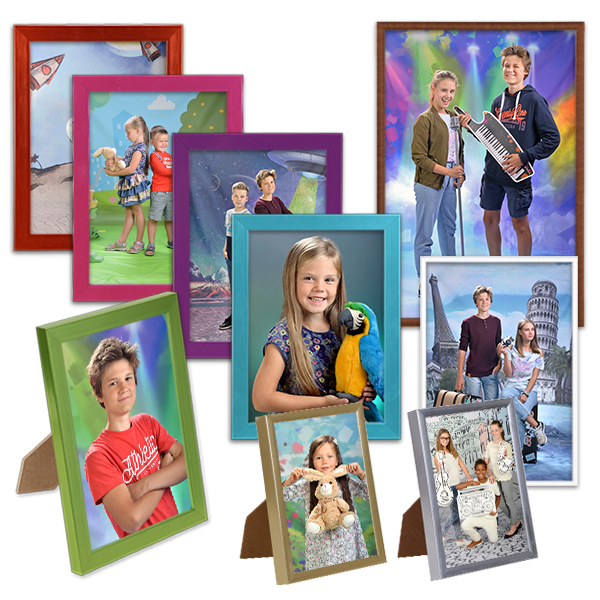 Sizes available: 10x15, 15x20, 15x21, 20x30. Wide range for school and nursery children.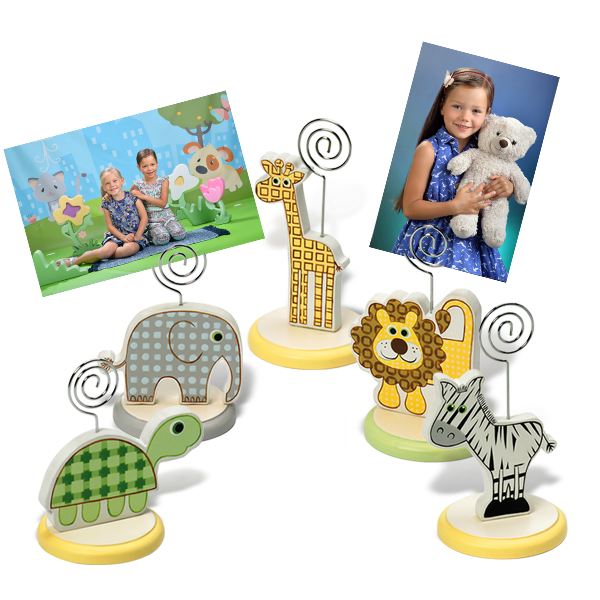 Photo holders don't take much space, are easy to place everywhere even on the desk in the office. You can change photos everyday. Photo holders can hold up to 10x15 cm size photos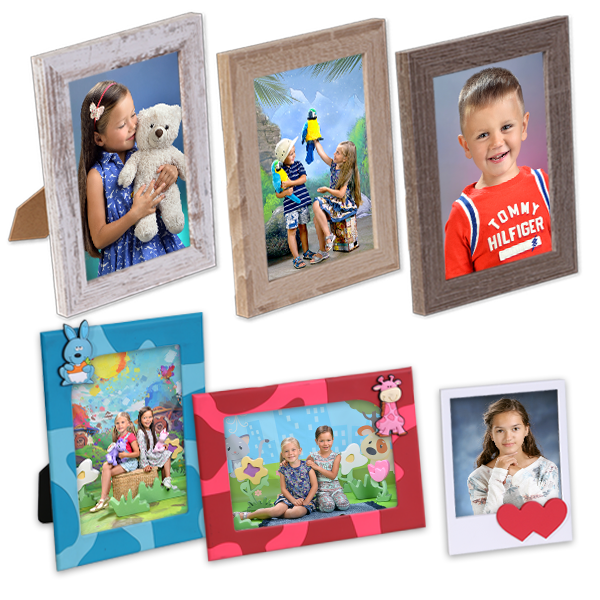 Wood imitation frame fits well in every interior. Other different material photo frames are also available.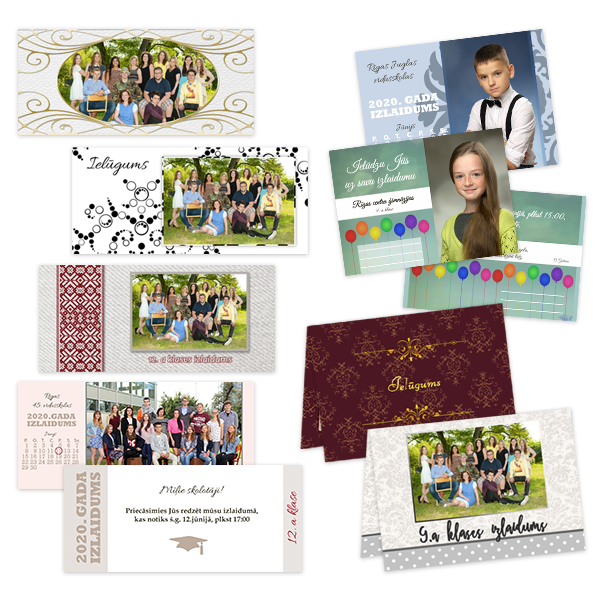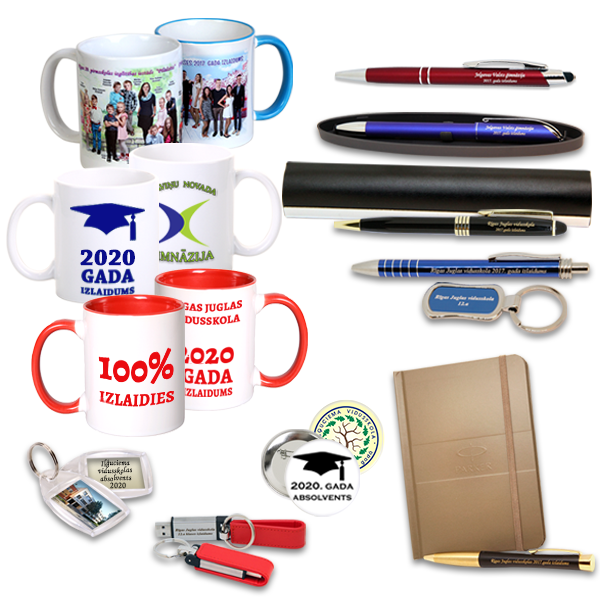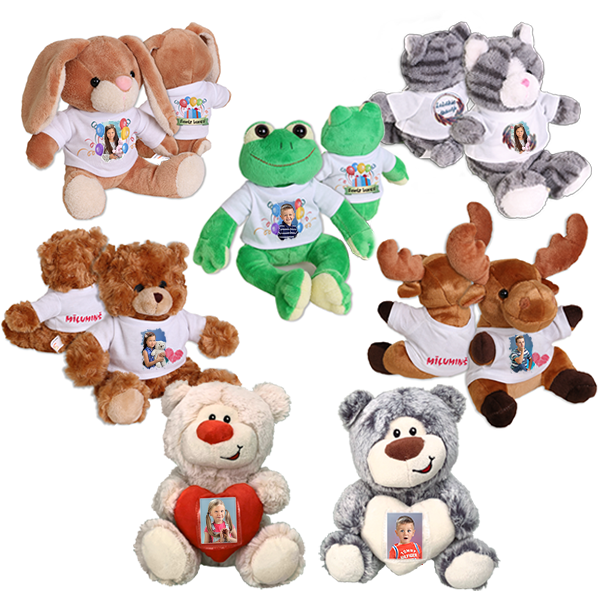 Struggling to find the best way to make a surprise for your closest one? Soft toy is a nice choice.